The time now is I'm tired of being bored. Eddie Trunk on the VH brothers and That is the best SNL commercial of all-time. The initial broadcast and subsequent rebroadcasts shortly thereafter featured the original Van Halen song, but later syndicated broadcasts use generic rock guitar riffs produced by the SNL band, presumably due to licensing costs.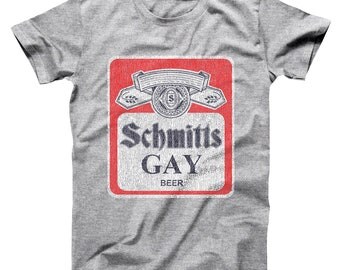 Mike wrote the forward to the book and backed up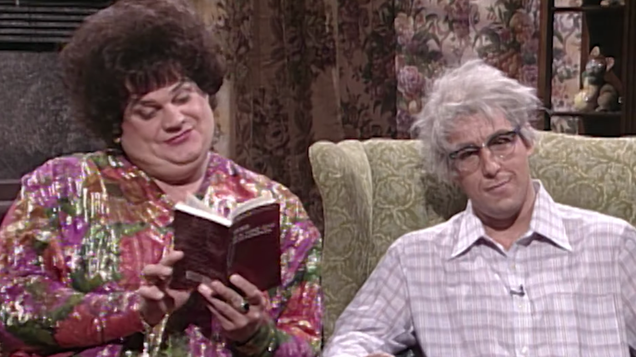 I'm sure it was taken out when Eddie went through his whole trademarking phase. I heard it, like, 2 years or so ago and I remember hearing "Beautiful Girls" in it. At this point, Van Halen's "Beautiful Girls" starts playing, and we see Sandler and Farley dancing and partying by the pool with the other men. The pool is drained and rotted and Farley complains that this job is a dud.
It was the opening show of the season, and Michael Jordan was hosting.