Share on LinkedIn. Indiewire Jan 9, 2: Canada U. Did you work with storyboards? Social Justice. A real gentleman.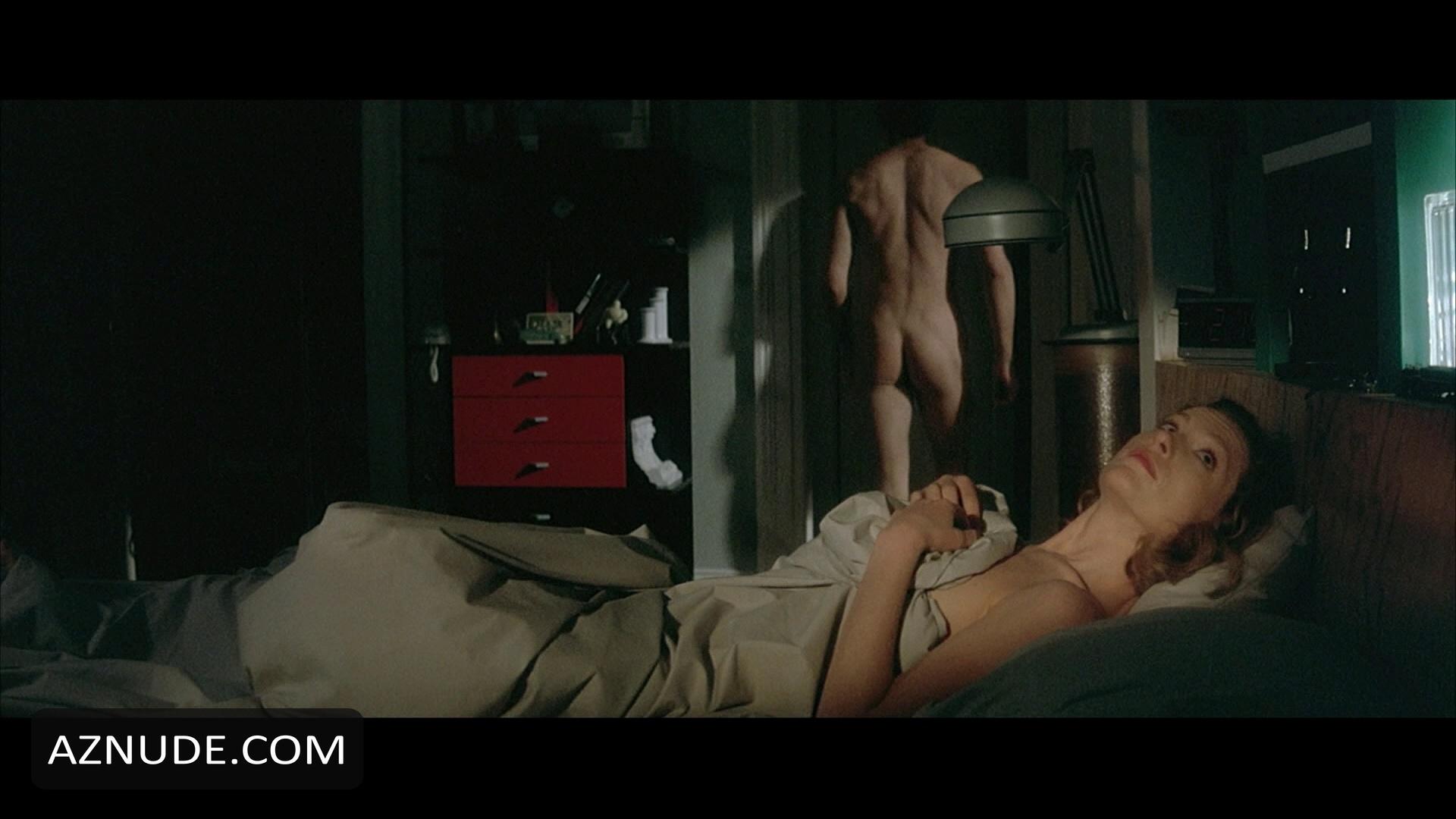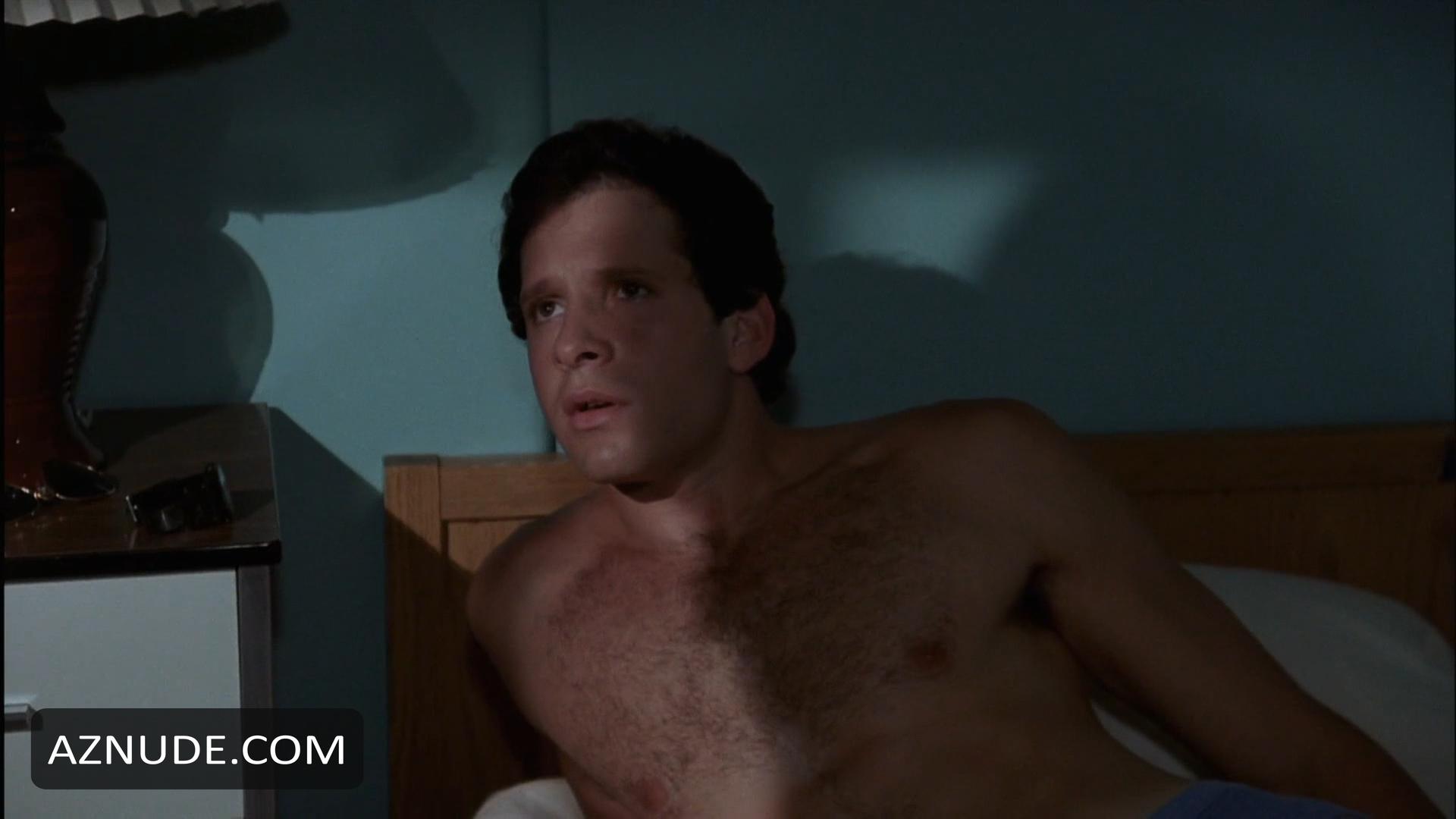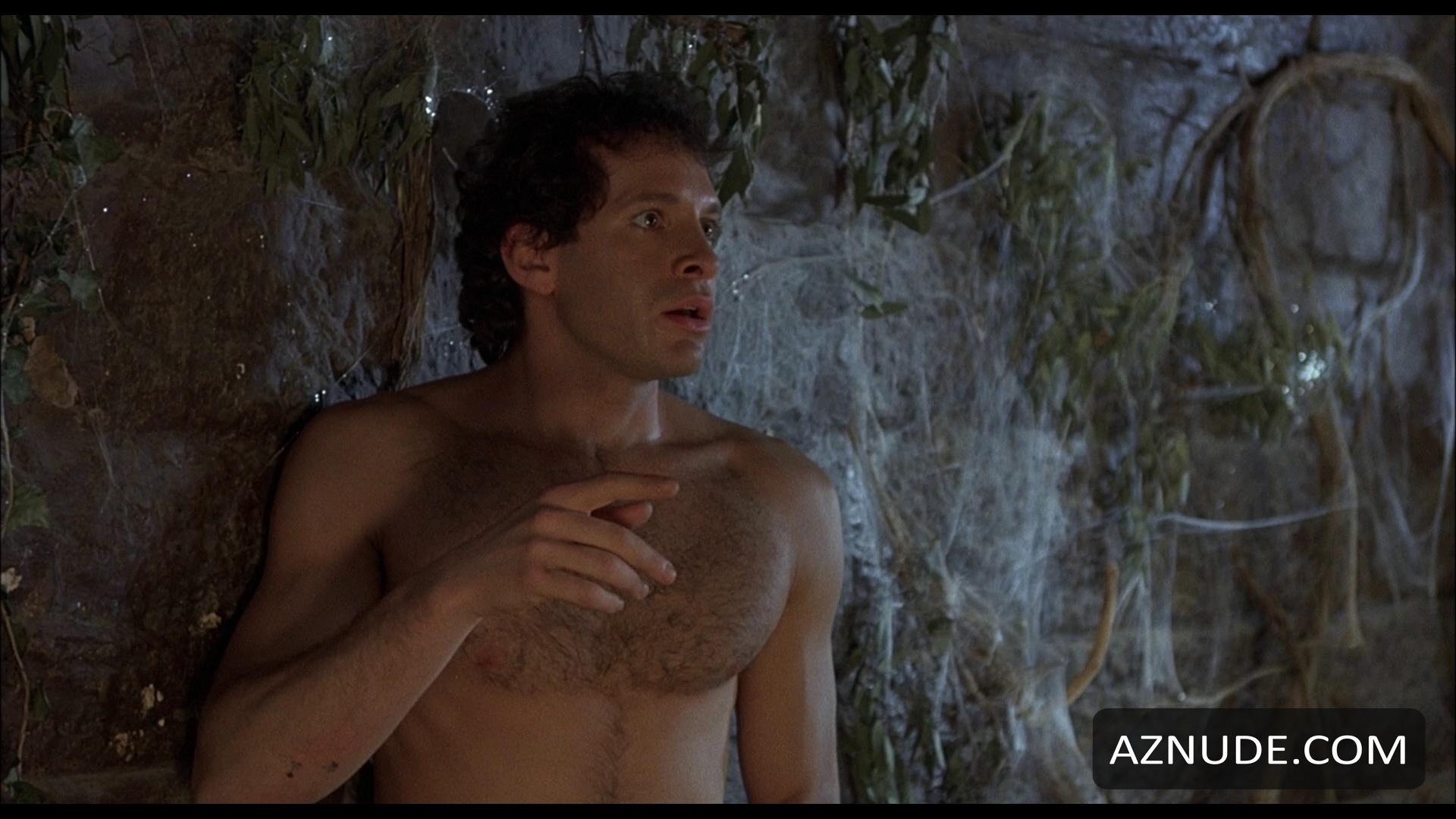 That could have destroyed the whole film.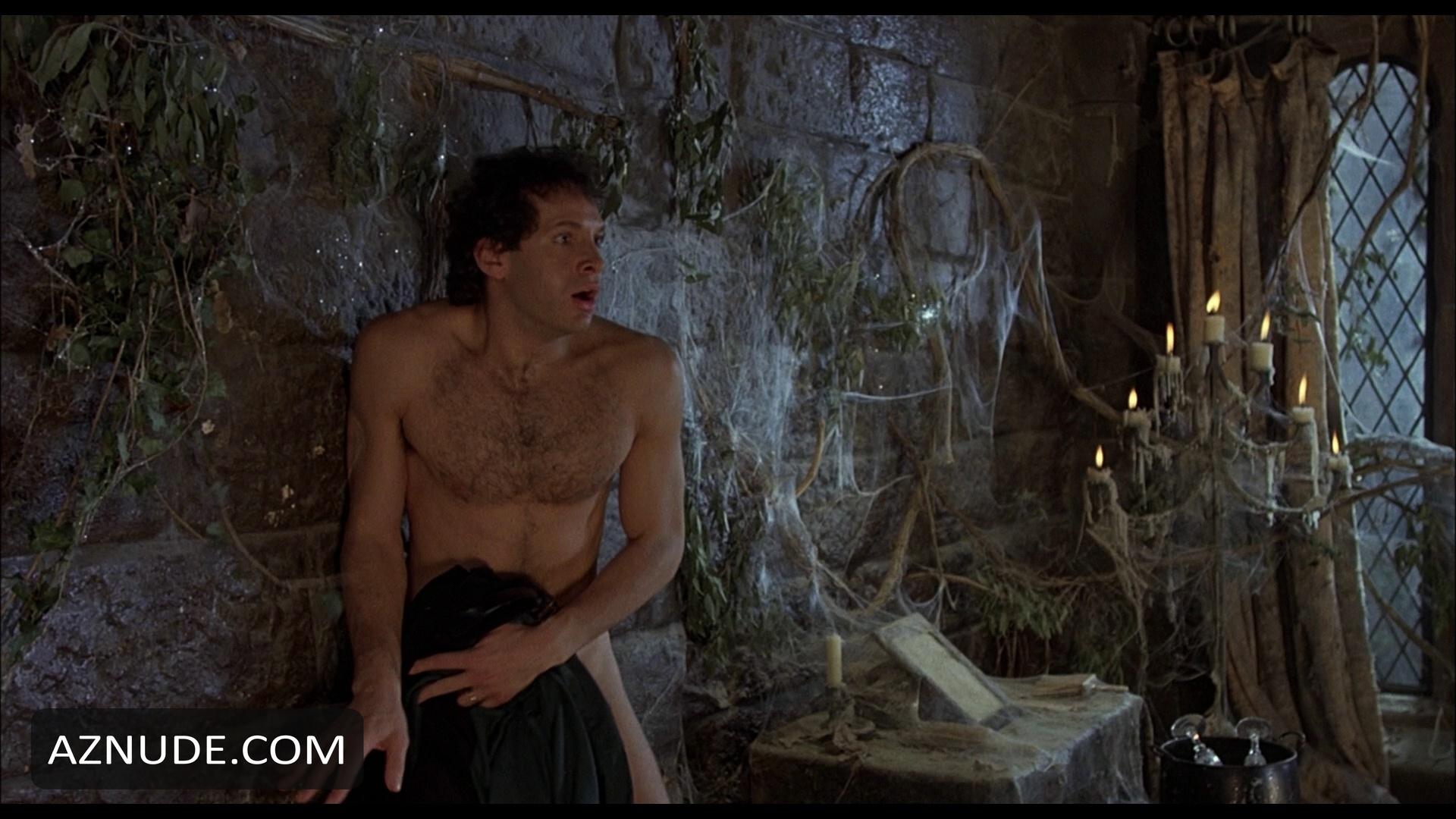 Guttenberg vents about women and explains that gay men have it made. So I think that's a stupid voice in my brain when I regret doing Police Academy. I was really more excited.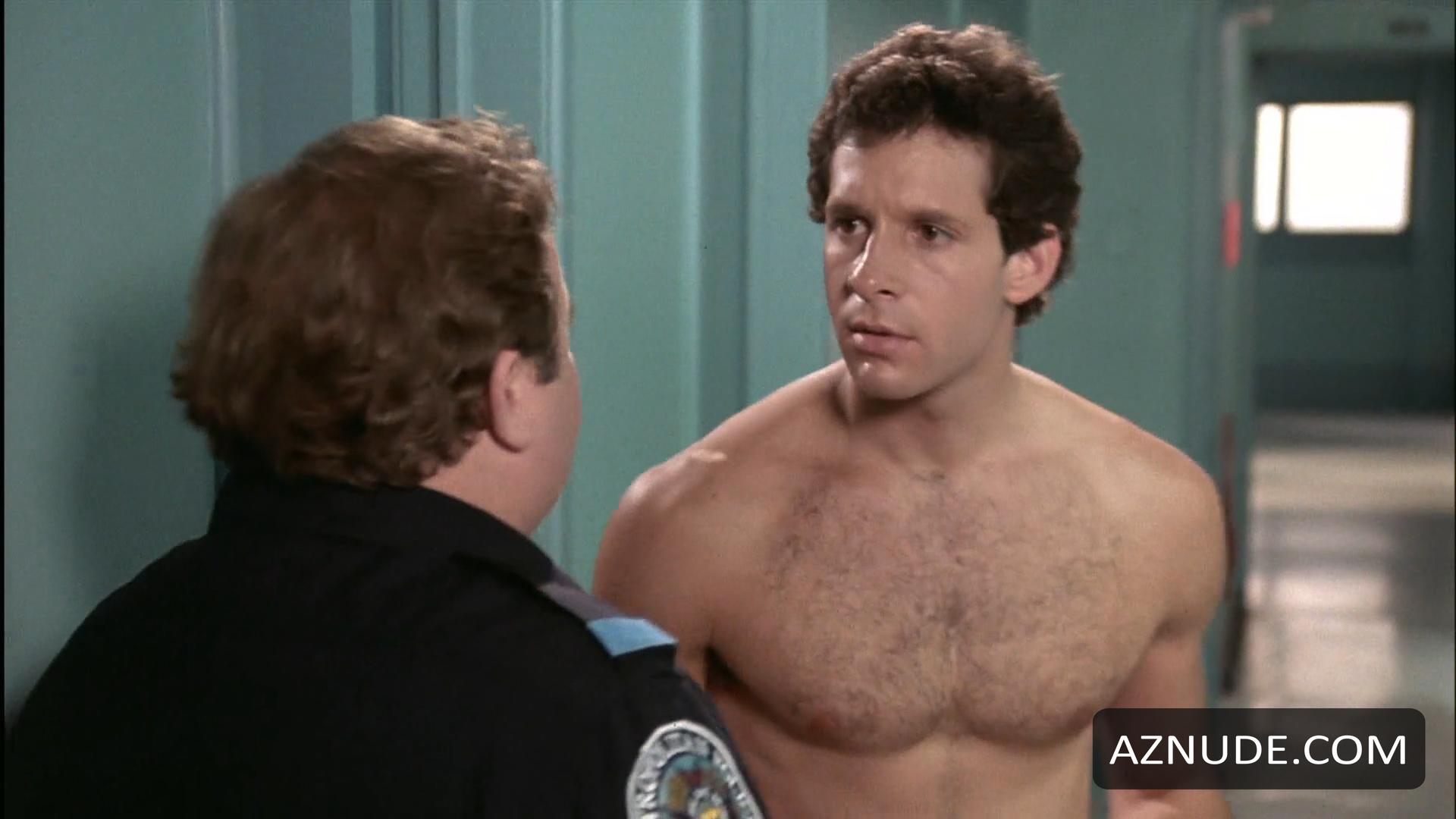 I saw it off-Broadway when I was a teenager.