As surely as love makes a family, a massive influx of men in tight shirts, women with social-service jobs, and youth with lots of holes in their heads could spin Columbia City into the Next Queer Thing. Raised platforms, disco lights, etc. It offers great food. Who knows? Christopher Frizzelle is the editor of The Stranger in print. Forewarned is forearmed: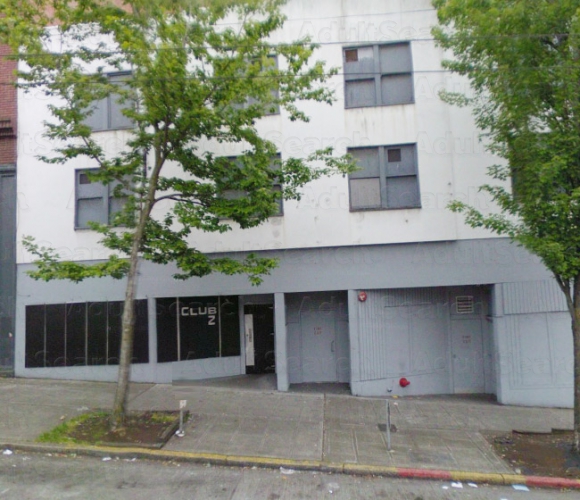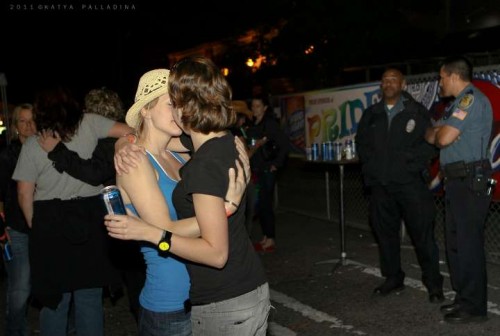 Unfortunately, I made the mistake of identifying myself as being from The Strangerand I got the distinct impression that my interviewees were playing it a little p.
Which fortunate neighborhood will emerge as Seattle's new gay ghetto? The later you show up to Pony, the more crowded it will be. I can take a hint. There's a great empty storefront on Rainier with a charming old cafe sign running down the front.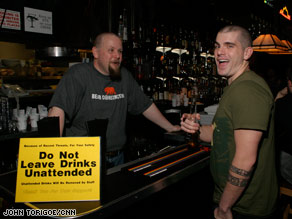 They have karaoke on Tuesday nights.